Orange County Auto Show Student Fundraiser Deal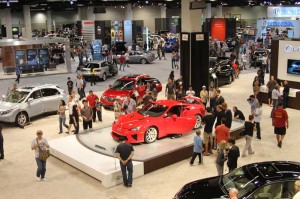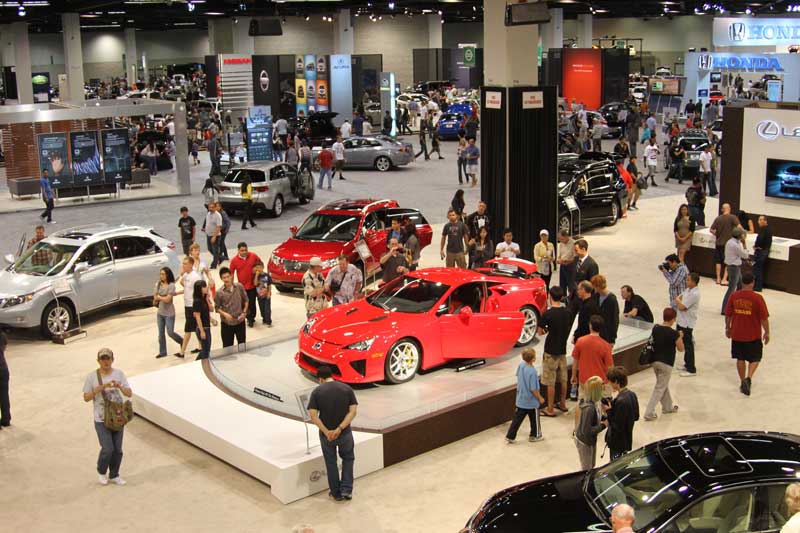 The annual Orange County Auto Show takes place October 3 – 6, 2013 at the Anaheim Convention Center.
This year you can purchase your tickets at OCStudentFundraising.com and 100% of the ticket price will go back to the school of your choice! Nice huh?
It may not be a discount ticket, but as long as I know the money I paid for the ticket goes to one of my local schools then I'd say that's a great deal!
A few years ago, my wife and I went to the show, so now with this offer I think it's time to go back!
So have fun at the show with your family and know that all of your money is going to help Orange County's Students.
To learn more about the show, go to www.autoshowoc.com
Here's a video from a past OC Auto Show: