Orange International Street Fair 2012
Don't miss the 2012 Orange International Street Fair which is held Friday August 31 – September 2th on Labor Day weekend at the Orange Plaza (Circle).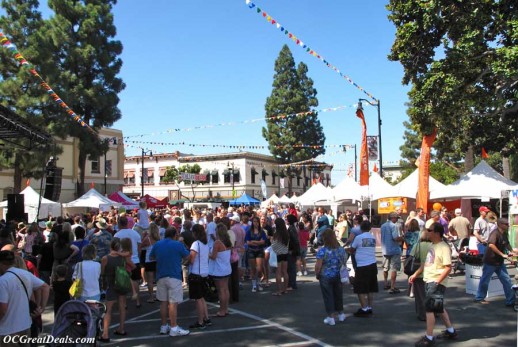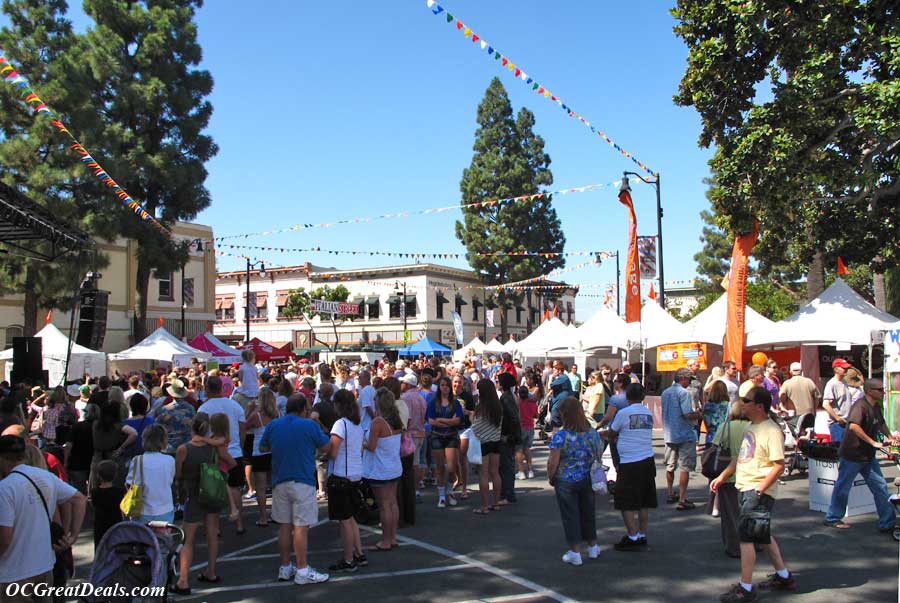 Each year thousands of people come to the Orange Plaza for this festival of food and entertainment. Many food vendors gather and provide visitors with a variety of international dishes. The event is free for visitors, but I'm sure you'll be tempted to buy some of the great food being sold!
More importantly, all the profits from the Street Fair goes toward non-profit charities in the community. So this is a win-win event!
According to the City of Orange, the yearly event draws more than 400,000 visitors, now that's a party! Oh and of course the event is free for spectators. If you plan ahead you can save yourself some money on parking too. See the event details below:
Dates & Times:
Friday, August 31 from 5p.m. -10p.m.
Saturday, September 1 from 10a.m.-10p.m.
Sunday, September 2 from 10a.m.-10p.m.
Where:
Chapman Ave and Glassell St (Orange Plaza)
Cost:
Free for spectators. Although vendors will be selling food and drinks.
Parking options:
There will be several paid parking lots near the Plaza. But there is plenty of free public parking if you don't mind walking a few blocks.
Take the OCTA Metro Train and arrive just one block away at the Orange Station.
– Map of Orange Plaza and vendor booths.
Schedule of Entertainment