iPad2 discounted sale on Black Friday 2011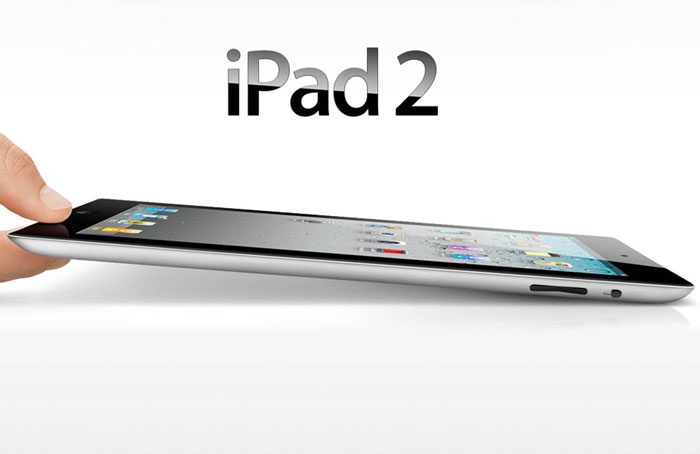 If you haven't heard yet, it seems the Apple iPad2 will be on sale after Thanksgiving on Black Friday and have a $41-$61 discount depending on capacity (16GB, 32GB, 64GB). This is according to a leaked ad posted on 9to5mac.com.
Anyone who ever visits or passes by an Apple Store knows how popular the iPad2 has become. These have been the hot item for the past year and half. Everyone from student to corporate execs use them on a regular basis.
The good thing about the Apple deals are that they really don't run out, as long as you purchase it on that day you can expect to get it if not they usually will order if for you.
Use the Apple Store locator to find a store near you.
Locally here in the Orange County, there are Apple stores in:
Apple Store – The Irvine Spectrum
85 Fortune Dr. #311
Irvine CA 92618
(949) 255-1500
Apple Store – Brea Mall
1065 Brea Mall
Brea,CA 92821
(714) 989-5550
Apple Store – South Coast Plaza
3333 Bear St.
Costa Mesa CA 92626
(714) 424-6331
Apple Store – Fashion Island
1113 Newport Center Drive
Newport Beach CA 92660
(949) 629-9717
Apple Store Mission Viejo
936C The Shops at Mission Viejo
Mission Viejo, CA 92691
(949) 325-6426