Teachers get free admission at Aquarium of the Pacific in March!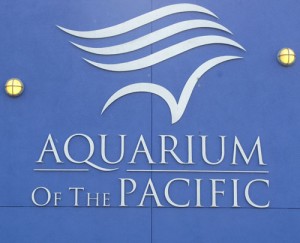 Once again the Aquarium of the Pacific in Long Beach is offering free admission to teachers for the month of March.
Offer is available March 1-31, 2011. Teachers will get one free admission with valid ID or with school districts without ID's, they will accept a pay stub and a photo ID.
With your free admission, you can also purchase up to four additional tickets at $5 off adult regular admission and $2 off kids regular admission.
AQUARIUM HOURS:
Open 9:00 a.m. to 6:00 p.m.
ADDRESS:
100 Aquarium Way
Long Beach, CA 90802