Southern California Museums offer free admission on Jan 25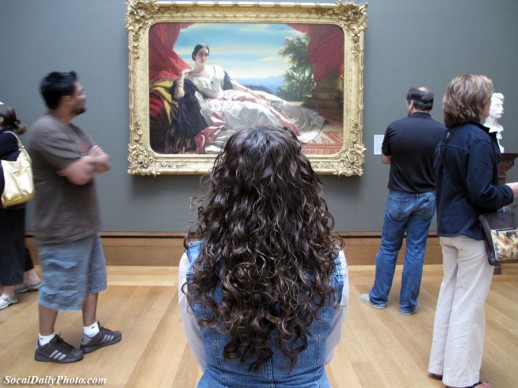 Here's a great free deal for the entire family, on Saturday, January 25, 2014, twenty local LA and OC museum venues will offer free admission as part of the annual Museums Free-for-All program.
It's organized by MuseumsLA.org, it's a great resource for anyone who is looking for information about Southern California Museums all on one site.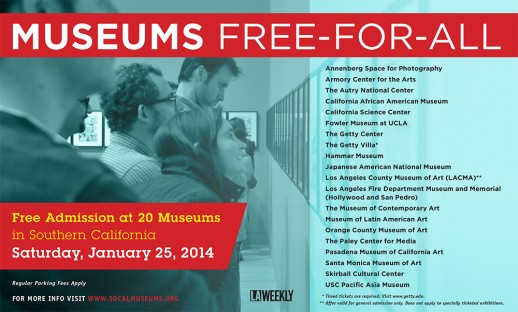 Here's the list of museums participating in the Jan. 25 free day:
Have fun!