Free Admission To OC Fair 2013 On Opening Day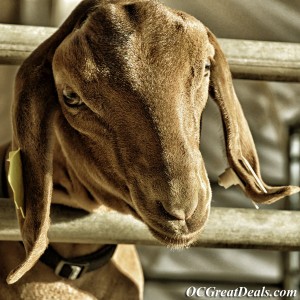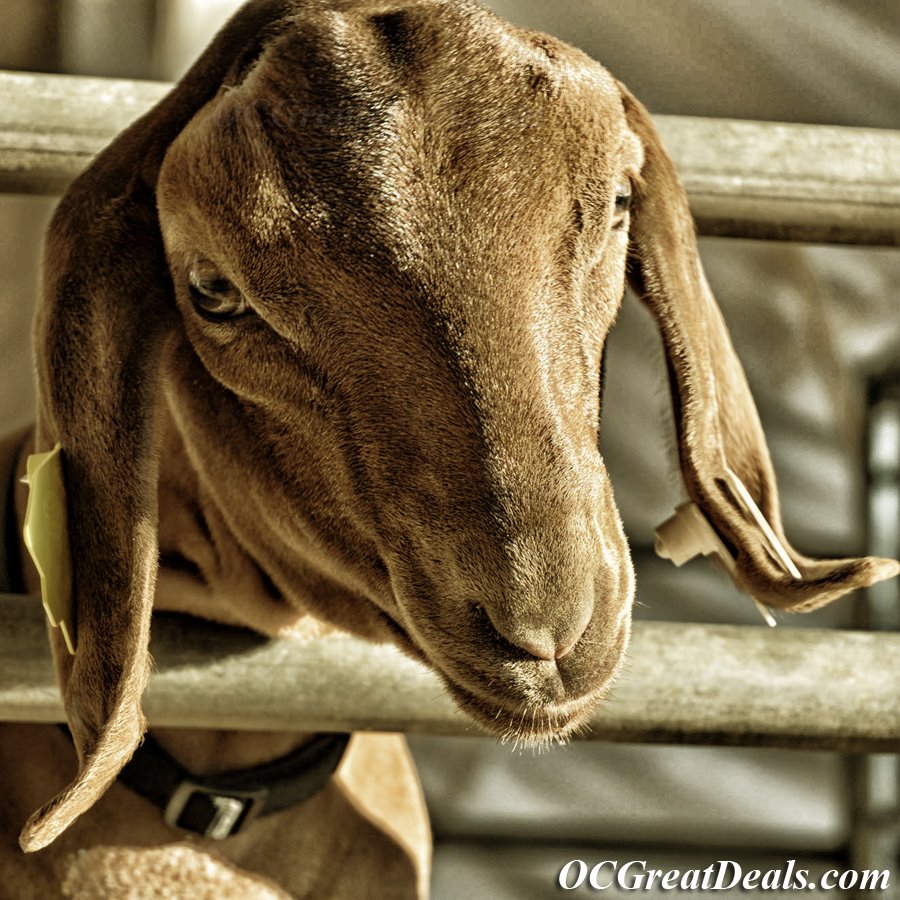 The Orange County Fair starts this Friday July 12th and runs through August 11, 2013. If you want free admission, you'll need to go on opening day from noon to 1pm. Admission and parking will be free at that time only.
I'd say that's a great deal!
You can see the full schedule of deals that run throughout the OC Fairs run here.
Each year my wife and go at least once during it's run. Last year we were there on opening day for the free first hour. There were lots of people so you'll need to be prepared, otherwise you'll miss the cutoff.
Here are my tips:
Plan to be there before noon, cars line up along the street prior to the opening of the parking lot, which if I recall opens just before noon, but I may be wrong on that, either way expect to wait in line in your car. 

There are at least three entrances to the venue after you park so avoid the main entrance, that's the most crowded. A line will form for each but I find that the south facing entrance line moves faster.
It's noon, so you don't need me to tell you to take a hat or something to protect you from the sun, i.e. sunblock.
Take lots of photos, I took the one above a couple of years back. Still one of my favorites!
Here's some additional info on the OC Fair's regular admission prices:
Admission prices are:
-General (ages 13–59) $11
-Seniors (60+) $8
-Youth (6–12) $6
-Children 5 and under get in free everyday.
Hours:
July 12 – August 11
(Open Wednesday – Sunday)
Wednesday – Friday: Noon – Midnight
Saturday & Sunday: 10 am – Midnight
The OC Fair address and map:
OC Fair & Event Center
88 Fair Drive, Costa Mesa, California 92626.
Driving Map

View Larger Map