Two Great Camera Deals for Black Friday NOW!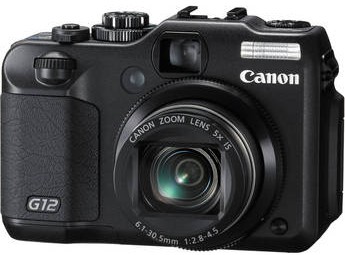 Yesterday I mentioned how the best Black Friday deals are actually online, well here is proof.
As you know I take lots of photos, not only for OCGreatDeals, but also for SoCalDailyPhoto and OCSurfPix. And the camera's I use to take those pictures are on sale right now at ridiculous low prices.
The two camera's are the Canon Powershot G12 and the Nikon D7000 kit.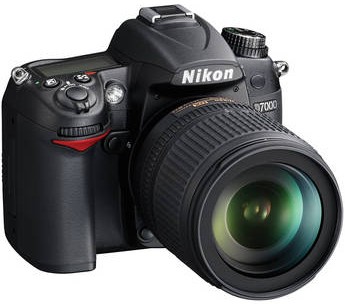 For those that don't know the Canon Powershot G12, which normally lists at $499, but today is sold for $299 (a $200 savings!) is one of the best if not the best compact cameras in the market.
These are not built like the low end cheap cameras, these are well constructed made to last many, many years. Not to mention allow you to take awesome photos.
Then there's the Nikon D7000 kit that normally sells for $1,499, but today you can get it for only $996! that's over $500 off! The kit includes a Nikon 18-105mm DX VR Lens which is more than enough for you to get started in photography. Like the Canon G12, the D7000 is very well built and is made to last. I shoot with this camera on a weekly basis and love it.
Each of these would make a perfect Christmas present for any photographer or someone who wants to get into photography. Below are a few sample pictures I've personally taken with these cameras.
FYI, the deals started this morning, Thanksgiving Day at 9 am and will continue until Saturday November 24 at 11:59 pm.