Father's Day Events and Restaurant Deals in Orange County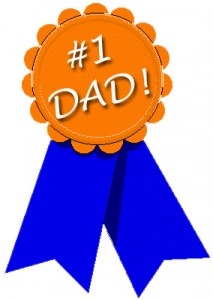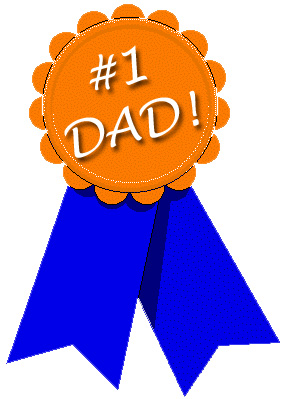 Updated for Fathers Day 2013!
Father's Day is this weekend, so spend the day with dad doing something fun in Orange County.
I've added a short list of events and restaurant deals so you spend less time planning and more time with dad.
Whether you're on a budget or not, the list includes activities and ideas that will make the entire weekend fun. There's even a free admission for dad at Medieval Times, see below for details.
I'm sure there are many more but this list should get you started off to a memorable father's day weekend.
So lets get the list started!
OC Father's Day Events
Friday June 14, 2013:
Saturday June 15, 2013:
Sunday June 16, 2013
Orange County Father's Day Restaurant Deals & Promotions
You can imagine the endless number of offers available for restaurants in Orange County when it comes to Fathers Day, so it's impossible to list them all. If you know of a special OC father's day deal, then leave a comment below with details so that we can all benefit from the promotion.
Have a great father's day weekend!