National Parks admission fee-free Martin Luther King Jr. Weekend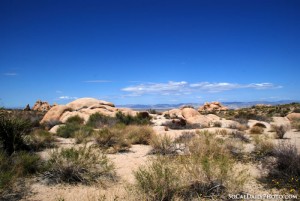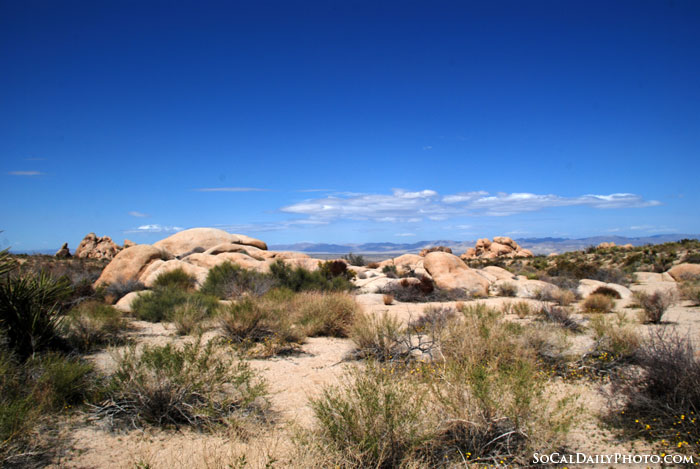 This January 14-16, 2011 is Martin Luther King Jr's Birthday weekend and many National Parks are having fee-free days for visitors.
Over 100 national parks are participating. The amount you save will depend on the park itself. Some of the fee's that are being waived include:
Entrance fees
Some commercial tour fees
Transportation entrance fees
All other charges like reservation, camping, tours and any fees that third party companies collect are not included. So be sure to check with the park before arriving.
Here in California, these are the parks participating in the fee-free Martin Luther King Jr weekend offer:
National Parks in California Fee-Free MLK
– Cabrillo National Monument
– Death Valley National Park
– Joshua Tree National Park
– Lassen Volcanic National Park
– Lava Beds National Monument
– Muir Woods National Monument
– Pinnacles National Monument
– Sequoia National Park
– Whiskeytown National Recreation Area
– Yosemite National Park
If you plan to visit a park out of California, here is a nationwide park list.
The Grand Canyon National Park is also included in the national list. Here are a couple of coupons if you plan to head out there that weekend.
Have fun!
Oh…don't forget to follow us on Facebook, Twitter or by Email so you won't miss any OC Deals!