New Year's Eve Events Parties in Orange County 2012-2013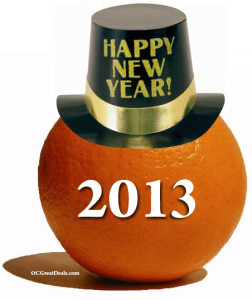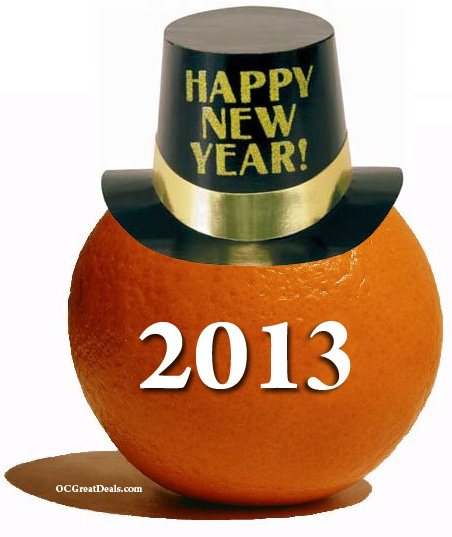 Here is a list of New Year's eve events and parties in Orange County for Monday December 31, 2012. It's time again to say goodbye to 2012 and hello to 2013!
This time I've separated the list into Family and Party New Year's events. It's easier to find what you're looking for this way. Note that this list is mixed with those that are free and others that charge a fee. Follow the link for more information.
New Year's Eve Family Events in Orange County
New Year's Eve Parties and Club Events in Orange County
New Year's Eve Party Near OC
Queen Mary – Although not in OC, still a very popular event and near by. Price is $109 per person. This is a HUGE event.
When it comes to New Year's eve parties and events in Orange County, celebrating the end of 2012 and the beginning of 2013 there doesn't seem to be a place without a party. Those listed above were chosen because they seem to be some of the more popular events in OC. If you would like to add your event to the list, simply use the submit form.
Have a fun and safe New Year!
Here is a video from last years New Year's event in Disneyland.