List of Summer Deals in Orange County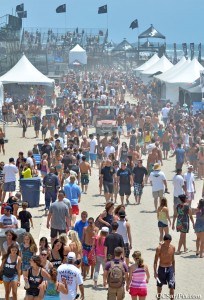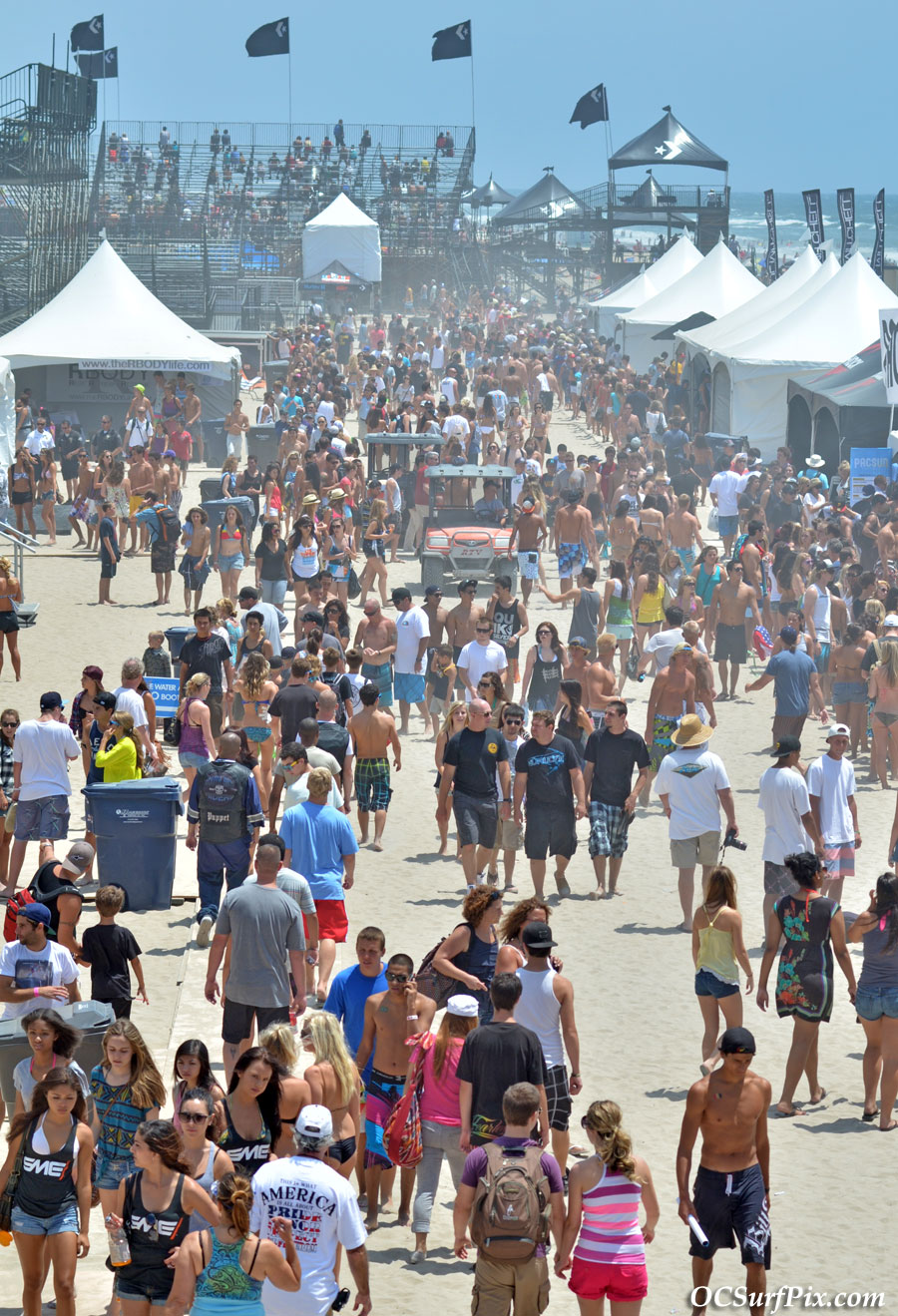 So many people talk about great summer deals in Orange County but not all events, sales or promotions are necessarily "great" deals. What some call a deal others see as normal "sale" prices.
A great deal for me is not always tied to the cost/price, but rather the benefit (joy, fun, value) in relation to the cost. What you do you think?
Since we're in the middle of the summer "staycation" season, it's time to share a short list of mid-summer great deals in Orange County. Some deals on the list have been mentioned before, while others are new findings. Note that some offers may end in the next few weeks.
Here's 10 great summer deals in Orange County:
Don't forget, if you know of a great deal in Orange County share it with the rest of us here! To get more great Orange County Deals be sure to follow us on Facebook, Twitter or by Email. Photo above courtesy of OCSurfPix.com