National Park Week 2011 – Free Admission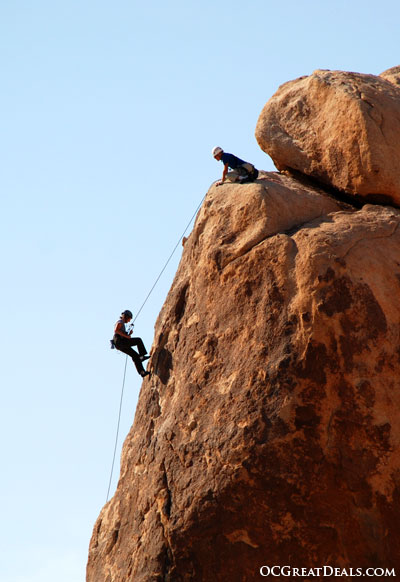 Every year the National Park Service honors Earth Day with a week long free admission to over 100 of its 394 national parks that normally charge a fee.  Sounds like a great deal! This years dates for National Park Week are April 16-24, 2011.
Not all parks charge entrance fees, but over 100 of them will waive the entrance fee during that week! This is the perfect time for a family trip to any of the national parks, especially those in southern California.
Here is a short list of national parks in or near the LA/OC area.
Last week Juan Carlos (JC), a contributor at SoCalDailyPhoto.com, spent the weekend at Joshua Tree.  He was rock climbing with his son's boyscout troop 330. Joshua Tree is one of the local national parks with free admission during April 16-24, so here are a few pictures for inspiration!