5 free things you can get on tax day!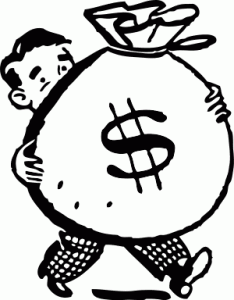 I know tax day can be a little crazy, so why not cool down with these great deals! Below is a list of free and almost free stuff available today, Thursday April 15th.
– 8 free Chicken-fil-A nuggets
– Jamba Juice buy one get one free!
– Free Cinnabon bite size cupcakes.
– Free entree item at your local Panda Express.
– Free brewed coffee at Starbucks on Tax Day, bring your travel mug.